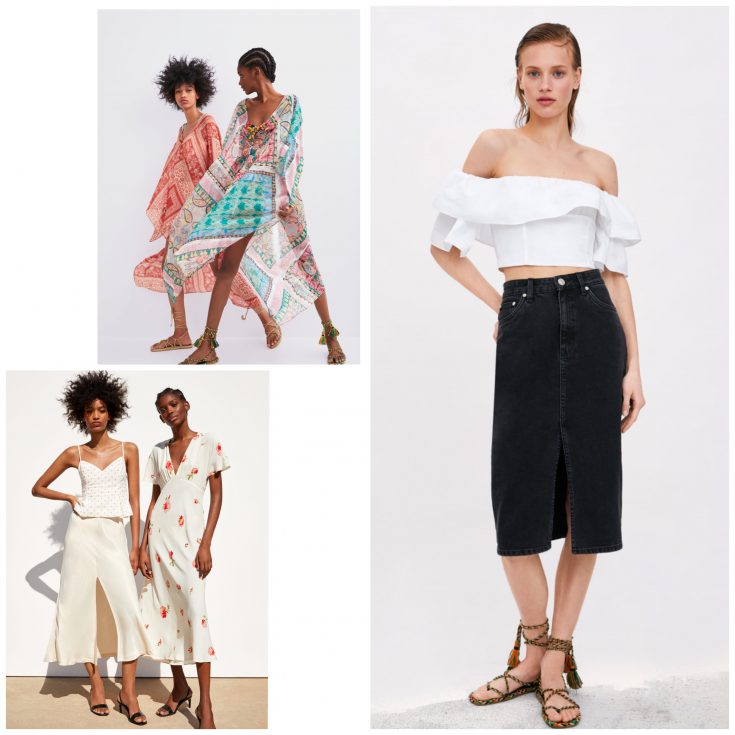 Een item waar je de afgelopen tijd echt niet meer om heen kunt is de midi rok. Nog niet naar de winkel gerend om er een te scoren? Dan ga je zeker na het lezen van onze tips.
De midi rok is namelijk om van te houden. Altijd de juiste 'veilige' lengte, maar daardoor niet minder saai of degelijk. Integendeel, de midi rok is een echt fashion item die echt elke vrouw in haar WomensCloset moet hebben. De rok kenmerkt zich aan de lengte, welke net boven de enkels is. Multi te combineren en in elke situatie geschikt. De midi rok is er in a million ways, dus altijd wel eentje die bij jou past.
De midi rok kun je ook gelijk aan. Door de lengte zijn je benen net wat meer bedekt, dus met de temperatuur schommelen rond de 20 graden ben je prima af. Ook nog op te lossen met een stoere boot of toffe sneaker met sokje. Op de midi rok een t-shirt met leren jack of draag 'm juist met een mega sweater voor een contrasterende outfit. Als je op chique gaat af te stylen met een blouse, effen of zelfs in de zelfde print als de rok. Verzin 't en draag 't, zo moeilijk is het niet!